Games about Harry Potter can be very hit or miss, but which ones are the best?
Since the books and movies about Harry Potter became popular, everyone has dreamed of using a wand like he does. Well, since the movies were such huge hits, video game tie-ins were bound to happen. Because of this, there seem to be an infinite number of Harry Potter games.
With the official announcement of Hogwarts Legacy making waves, now is a great time to look back at the best Harry Potter games that have come out so far.
Harry Potter And The Goblet of Fire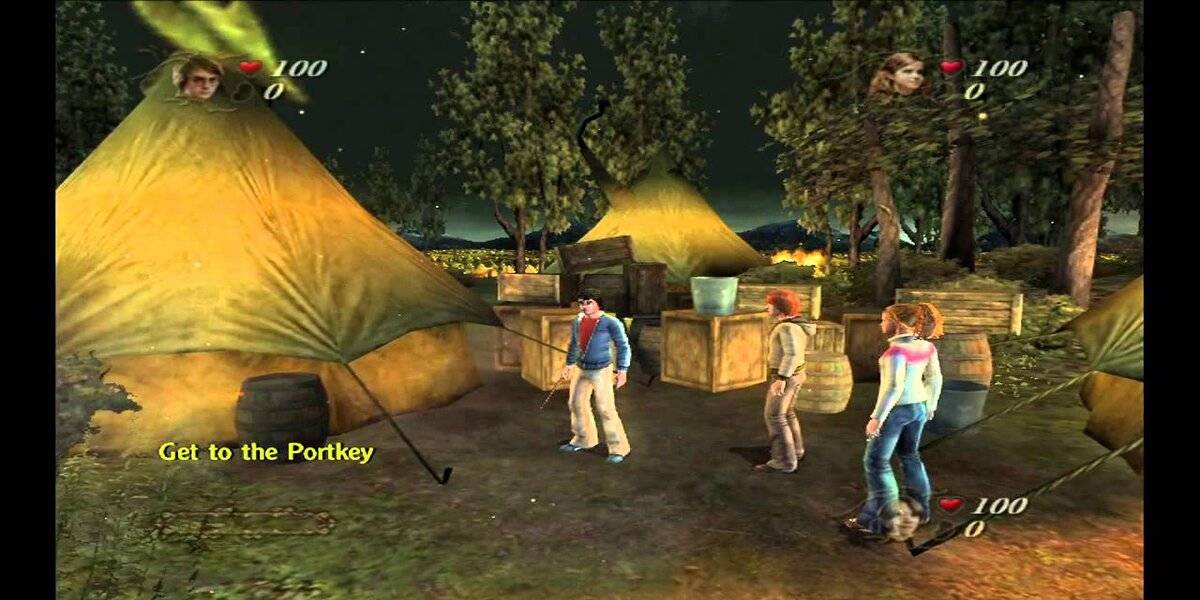 EA made Harry Potter and the Goblet of Fire, and it came out in November of 2005. The game made the controversial choice to not let players freely explore Hogwarts, which was a popular part of the previous games and a big part of why they were so successful. Instead, Goblet of Fire had a series of levels that were focused on action.
Even though at first a lot of people didn't like this change, they came to like Goblet of Fire for what it did have to offer. Its couch co-op was thought to be one of its best parts.
Harry Potter And The Order Of The Phoenix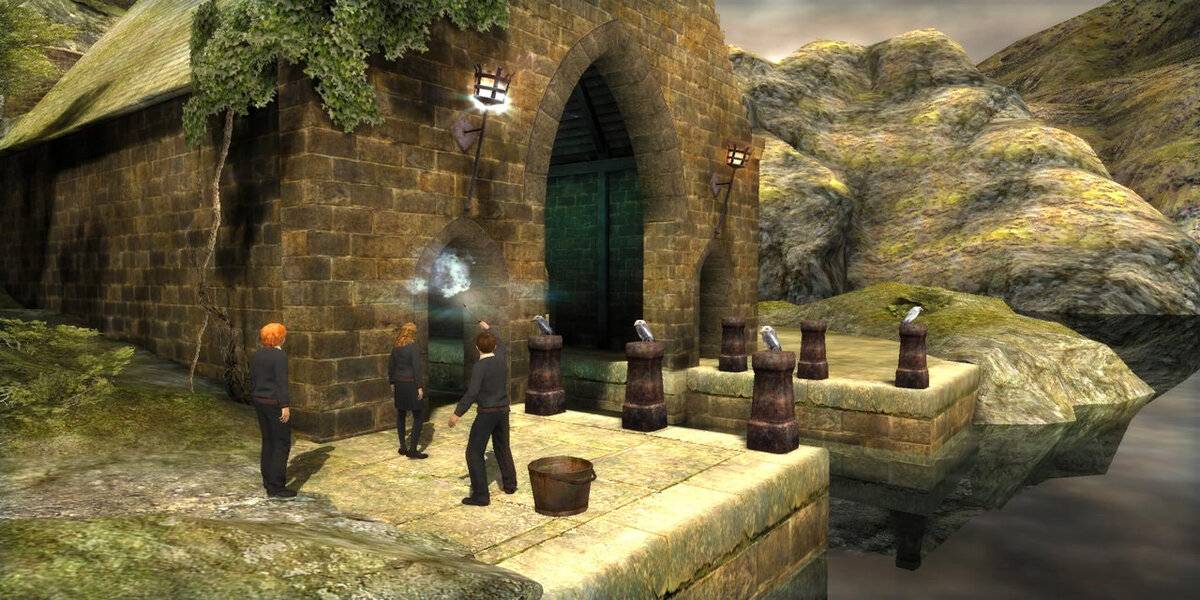 Even though a lot of people liked how Goblet of Fire changed things up, EA decided to go back to how the previous tie-in games worked, where players could freely look around the wizarding castle of Hogwarts. Exploration is a big part of the game, so it adds side quests and "discovery points" to reward people who try to look around the whole school.
Order of the Phoenix brings back free-roaming, and it also adds a new dueling system that makes the series' fights more interesting.
Harry Potter And The Half-Blood Prince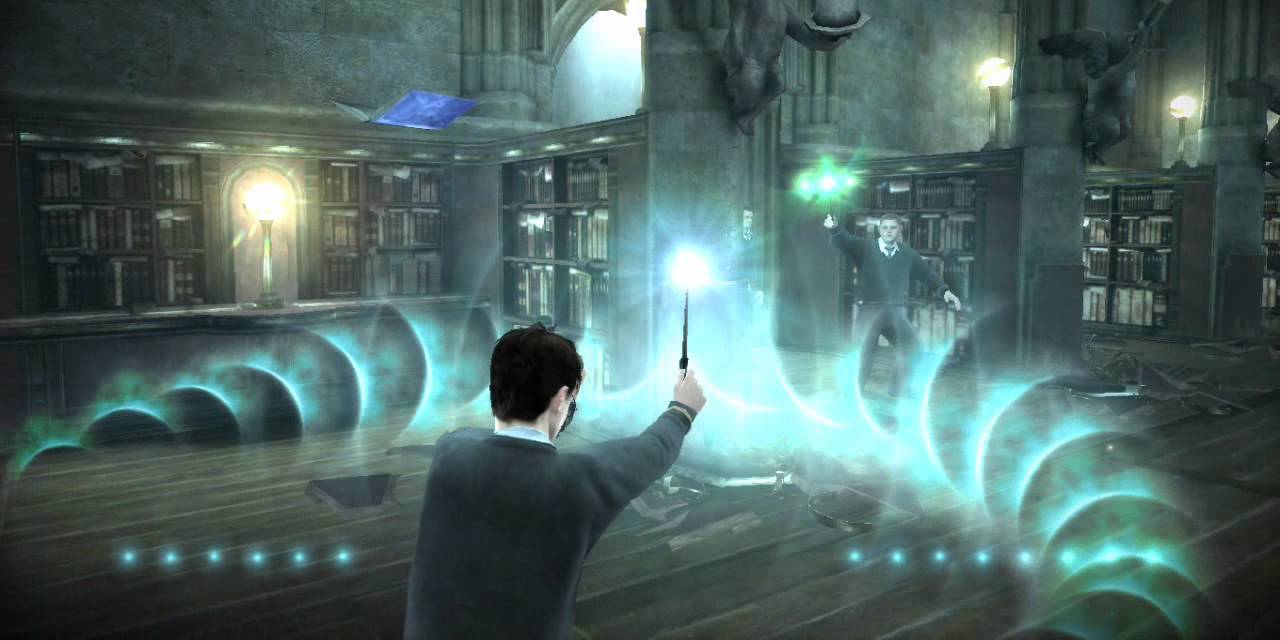 The first version of Harry Potter and the Half-Blood Prince came out in June 2009. It built on the free-roaming and dueling features of the Order of the Phoenix. People also remember the game fondly because it had a great version of the Marauder's Map and let players cast spells all over the school.
Since it was the last movie tie-in game that let players freely explore Hogwarts, it is one of the most played Harry Potter games again and again.
Harry Potter: Wizards Unite
After Pokemon Go was a huge hit, many developers tried to make their own augmented reality games. Some of them were good, some were bad, and some were just awful. Harry Potter: Wizards Unite fits into the first of these groups, which is good.
Niantic made it, which is the same company that made Pokemon Go. It may not be as well-known, but it has a lot of the same mechanics and features, so it might be just as fun. It's a good addition to J.K. Rowling's Wizarding World, especially when compared to some of the other Harry Potter games out there.
Harry Potter: Quidditch World Cup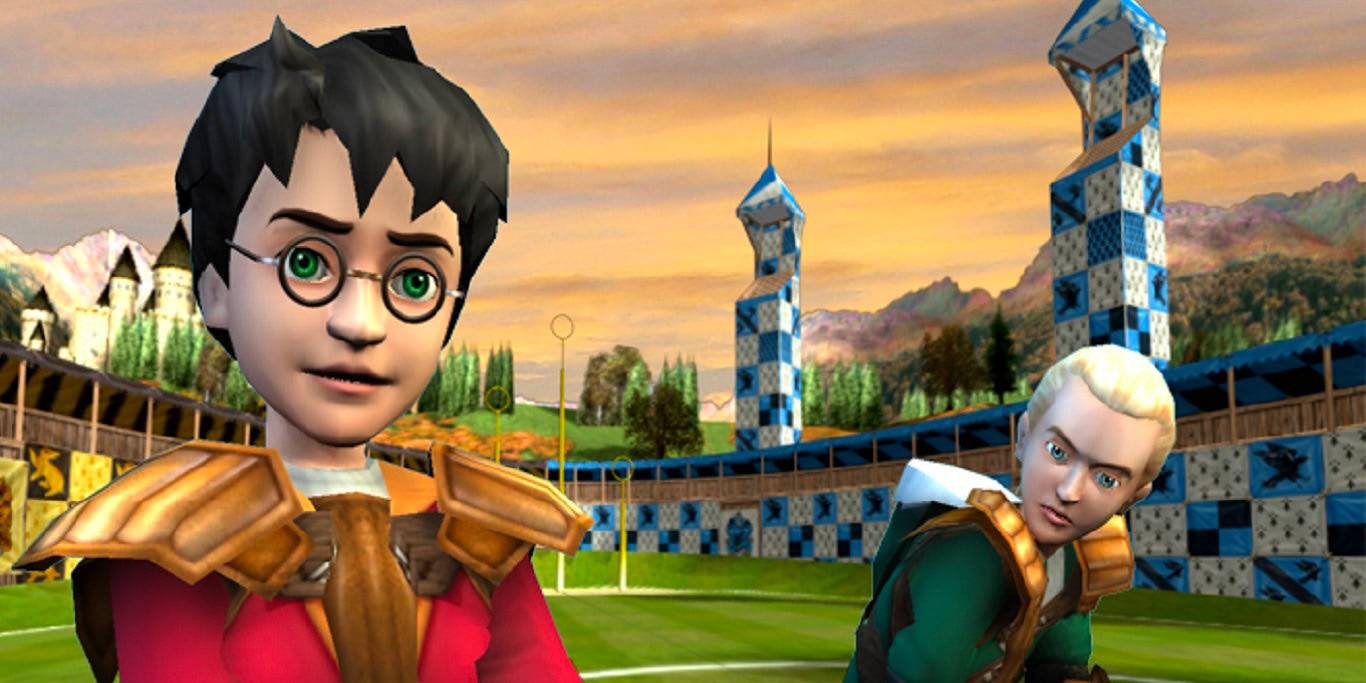 Harry Potter: Quidditch World Cup is a great Harry Potter game, but it's also a fun sports game in its own right. Quidditch is a fun game, and it's surprising how well it works as a video game. Some people might like how realistic FIFA or Madden are, but those who want something a little more magical will find it here.
Even though it's almost 20 years old, the game is easy to play and still looks pretty good. It even has commentaries for some matches and a story mode that ties everything together pretty well. But the computer AI doesn't make it very hard, so it's better to play with a friend. The GBA version is also awful.
The Sorcerer's Stone (PC Version)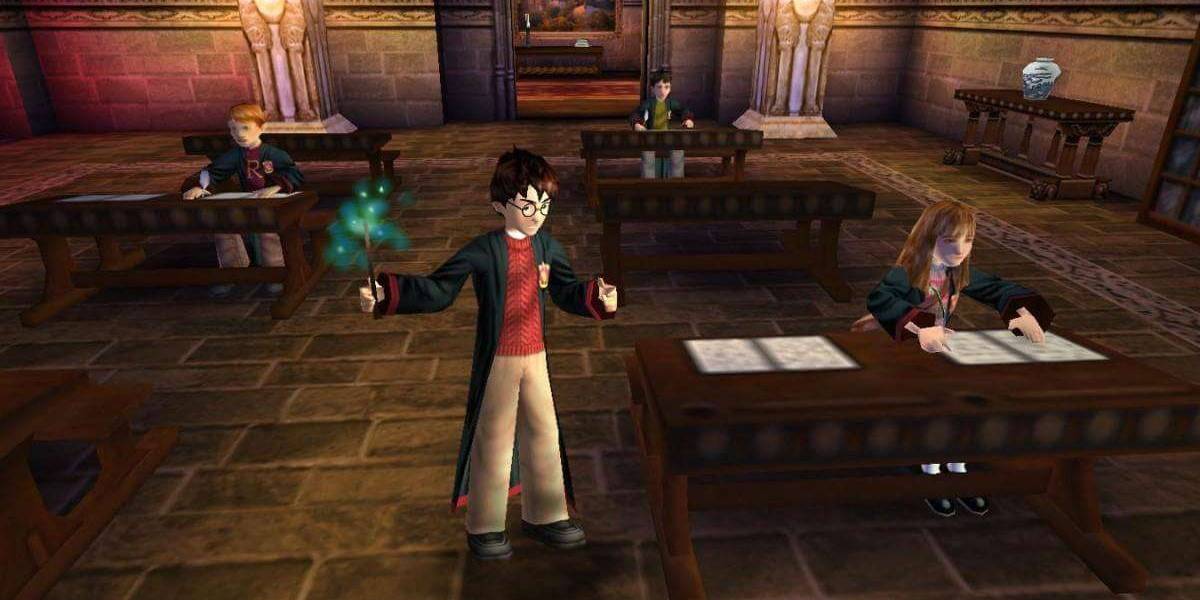 How else could you start off the best part of the game? If you like Harry Potter and want to learn more about the games, this is the best place to start. But you should only play the PC version. The console version is slower in every way and is not as good.
The Sorcerer's Stone is a fun game like The Legend of Zelda because you can learn new spells, collect Every Flavor Beans, and solve puzzles. Just be prepared for the voice acting and character models to be a little off.
Harry Potter: Hogwarts Mystery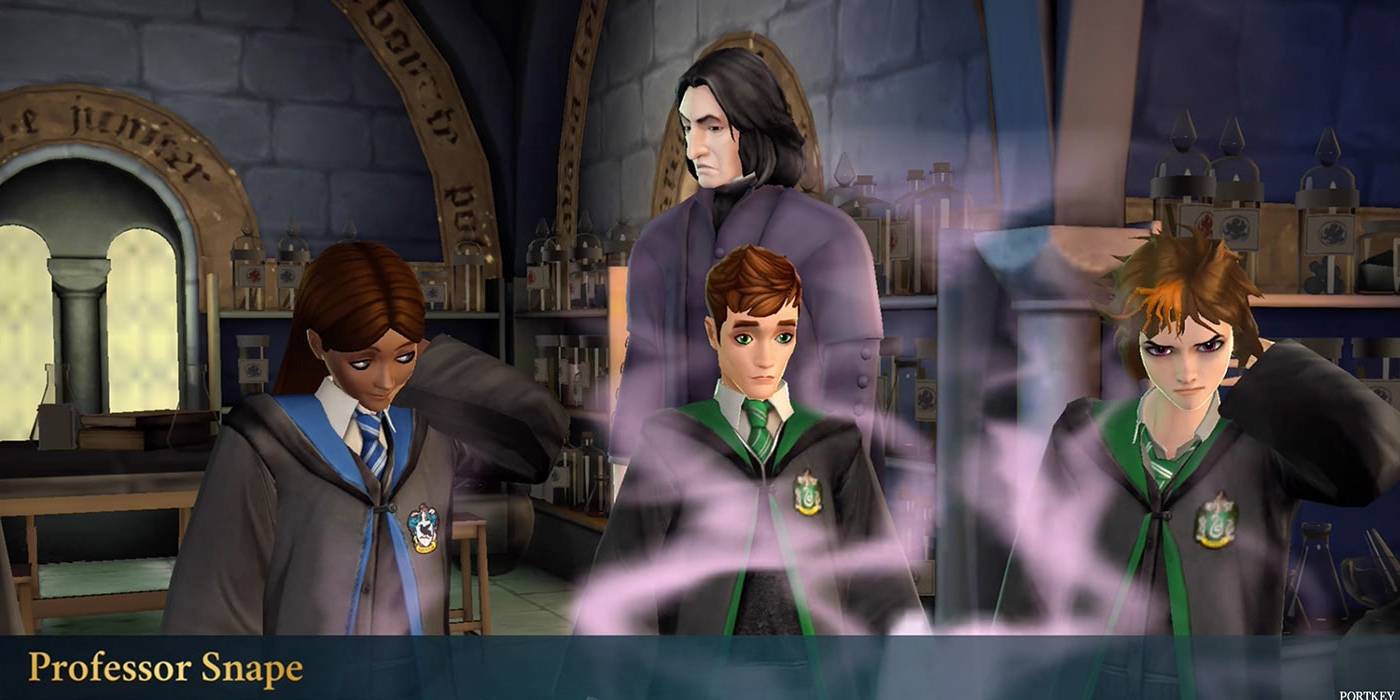 Want to be a Hogwarts student but don't want to wait for Hogwarts Legacy? The mobile game Harry Potter: Hogwarts Mystery should do until then. Since it's a mobile game, the gameplay isn't going to be the best, but it's still fun to explore the Wizarding World this way.
It does have one big problem, and that is the way it gets energy. It is too easy to run out of energy, which forces the player to stop playing for a day or two or pay to keep playing. So, that might turn some gamers off, but Hogwarts Mystery is still a good mobile game that didn't deserve all the bad reviews it got when it first came out.
Harry Potter And The Chamber Of Secrets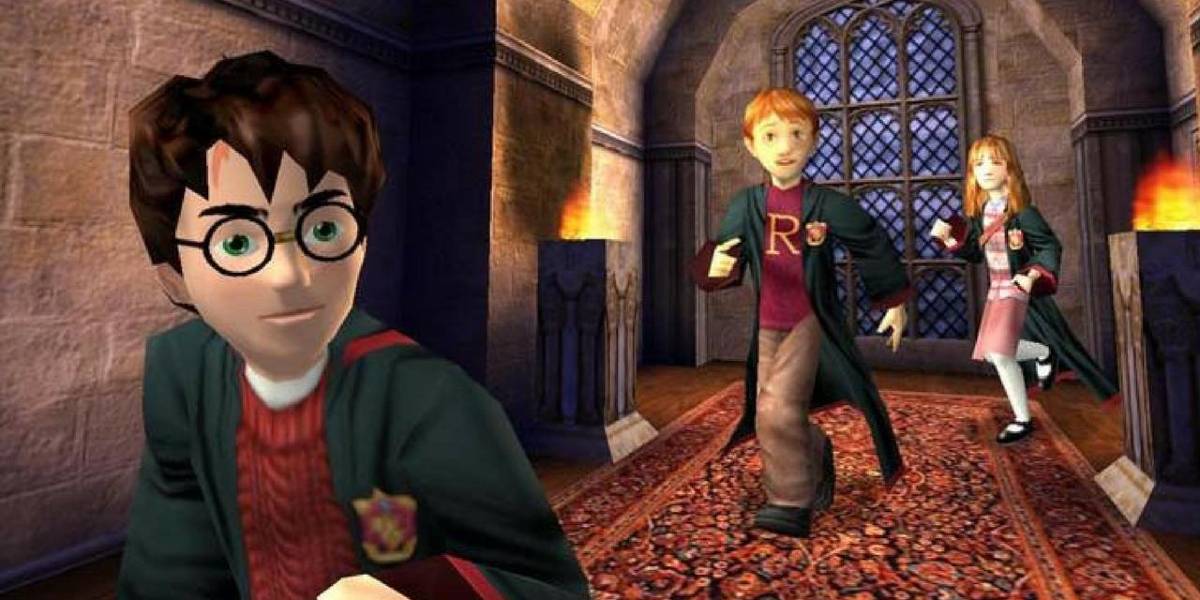 Chamber of Secrets does what every sequel game should do: it builds on what was good about the first game, makes it even better, and adds to it. Chamber of Secrets is better in every way, from fighting Aragog the spider to solving puzzles in the castle.
The only other thing to say is that gamers who liked the first game will like Chamber Of Secrets. So, in a way, it's like the movie in that it gives fans more of what they already like.
Harry Potter And The Prisoner Of Azkaban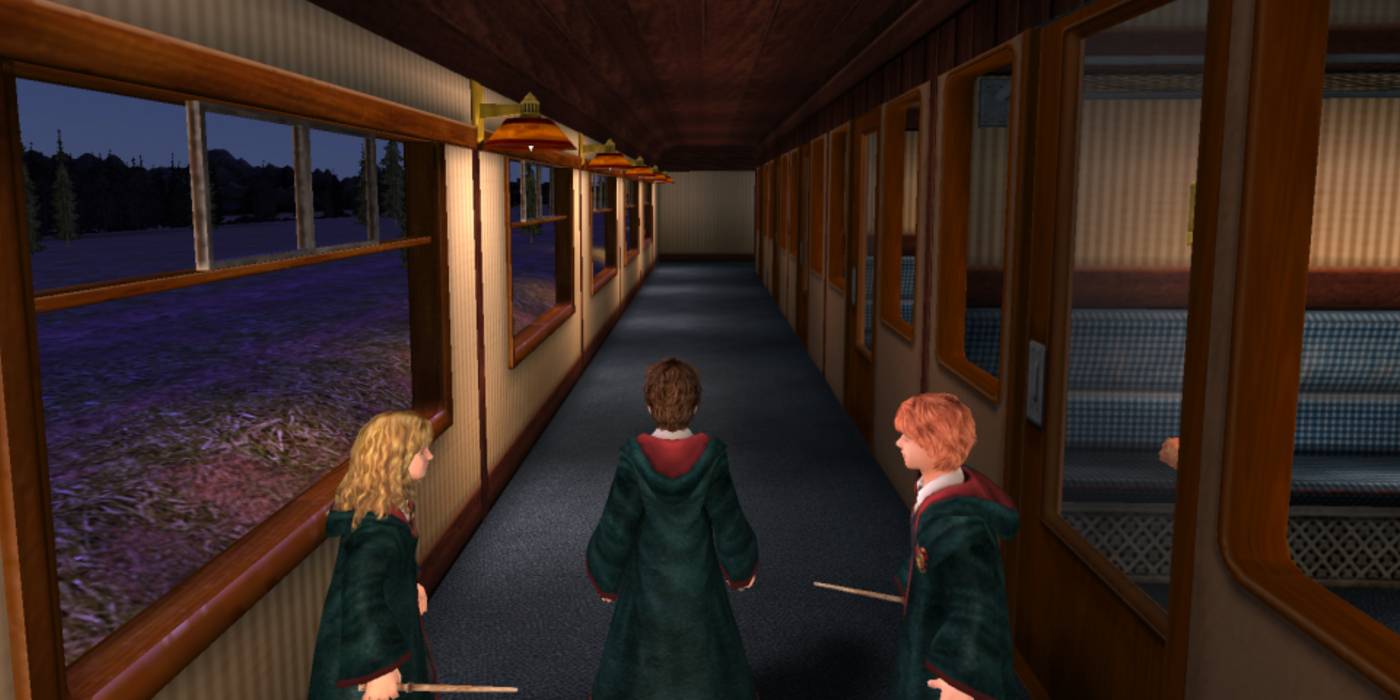 The original trilogy of EA games was as good as it could get. Even though it seemed like it couldn't get any better than Chamber of Secrets, The Prisoner of Azkaban is pure gold. The player could not only play as Harry, but also as Ron and Hermione, the other two main characters.
This made it easier to solve puzzles because some characters had their own spells and skills.
Prisoner of Azkaban also has the most active and large open map of Hogwarts. You can ride Buckbeak, there are more things to find, and the main missions are a lot of fun. All three games in the original trilogy should be remade.
LEGO Harry Potter: The Collection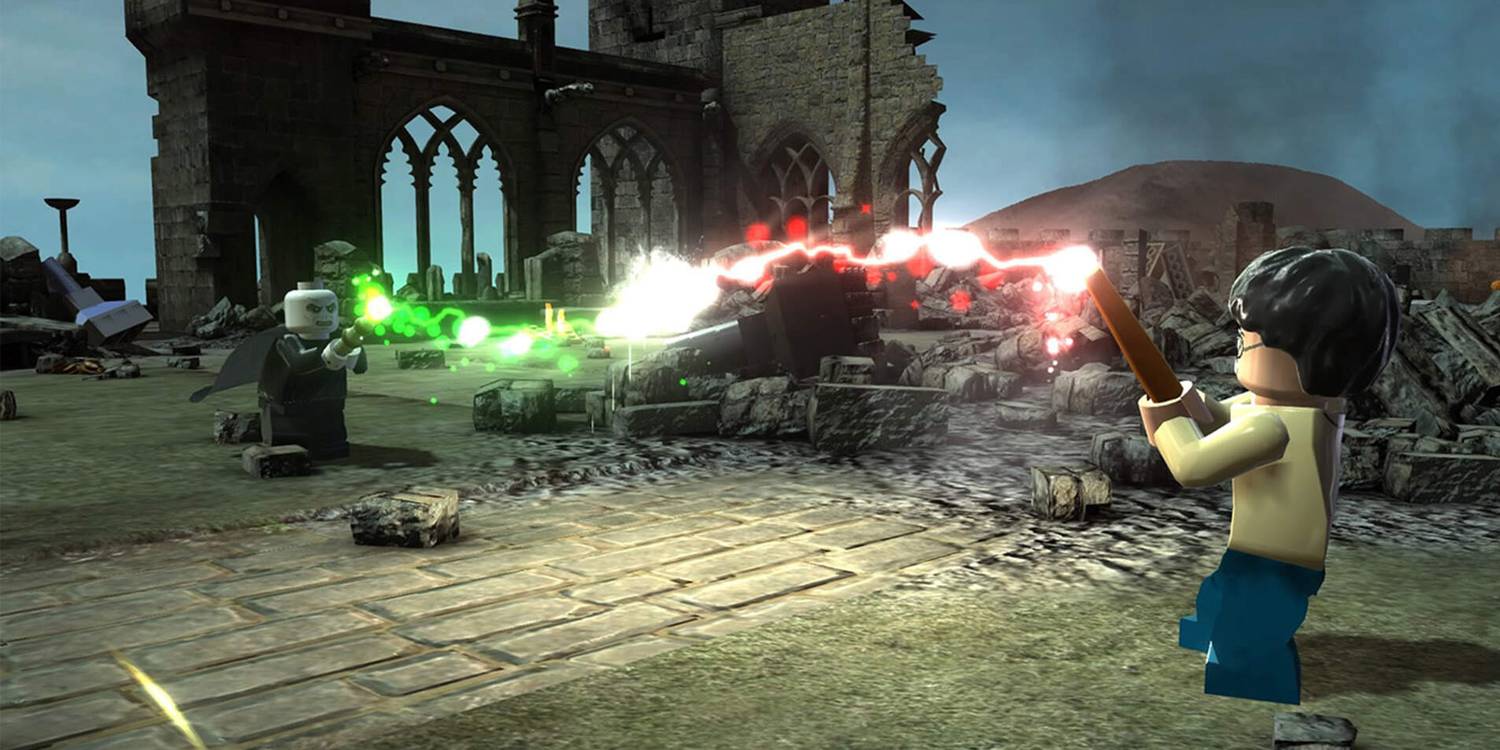 Why choose just one LEGO game when you can play both at the same time? Like most LEGO games, LEGO Harry Potter: The Collection has a lot of studs to collect, puzzles to solve, and fun missions to do. They are a lot like the early EA Harry Potter games in a lot of ways.
So, anyone who likes LEGO games or Happy Wheels will find The Collection to be a great addition to their collection of games. As usual, the jokes are funny and the Harry Potter-specific mechanics work well. The LEGO version of the Wizarding World is also beautiful.
Hogwarts Legacy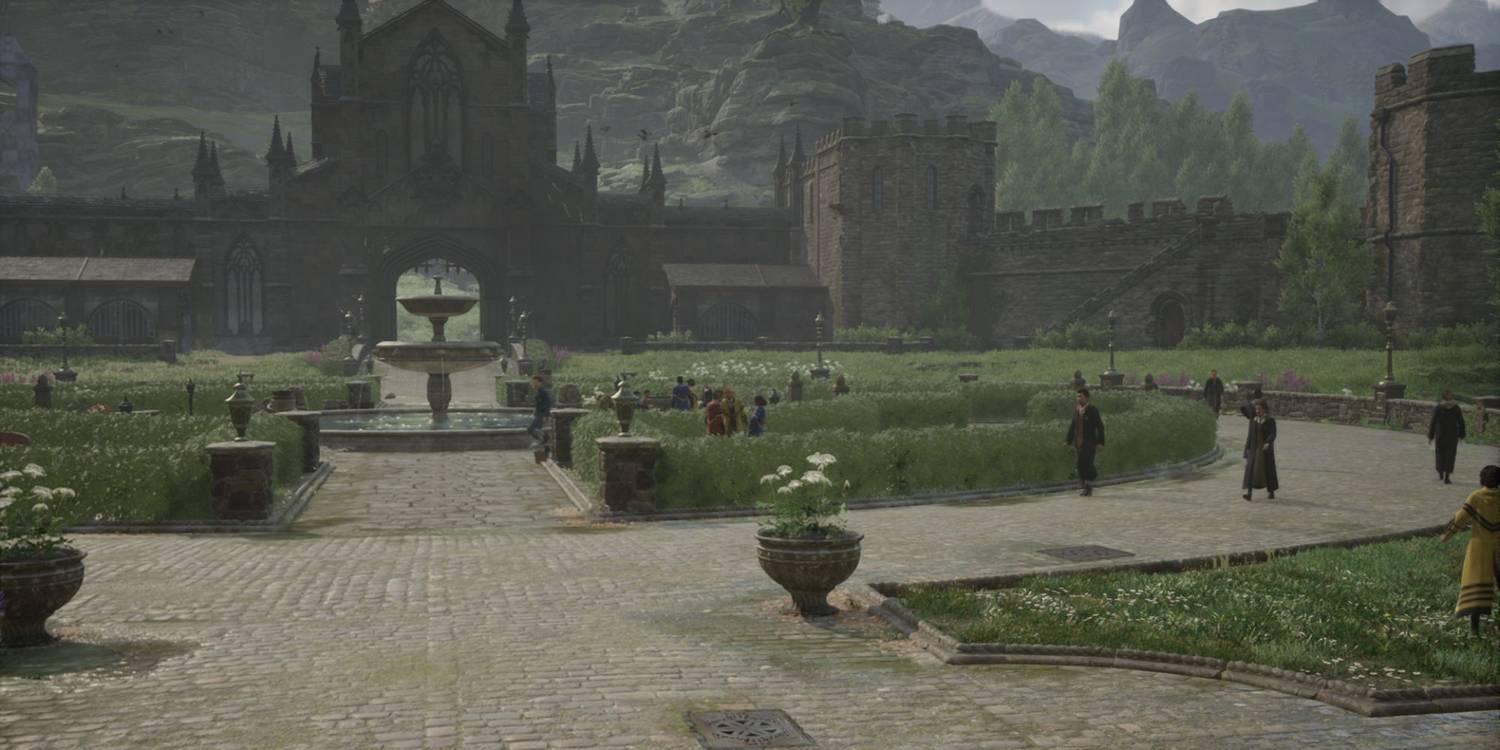 There have been a lot of great Harry Potter games, but Hogwarts Legacy is the first one to really use the role-playing possibilities of the world. Technically, Avalanche's project has nothing to do with Harry Potter because the story takes place about a hundred years before the books and movies.
After making a wizard or witch, players go to Hogwarts and are put into one of the four houses. This is the start of their immersive adventure in one of fiction's most famous places, and they get to explore the halls and grounds of Hogwarts like they never have before. The action RPG has a combat system based on magic that gets better as players learn more spells and skills, and the gameplay is pretty varied. The people who go to school are also great and fit in with the rest of the universe.
Hogwarts Legacy isn't perfect, of course, but it does a lot of things well. It's big, fun, charming, and full of ideas. This is the best Harry Potter game because it is the most likely to keep people who aren't fans interested.